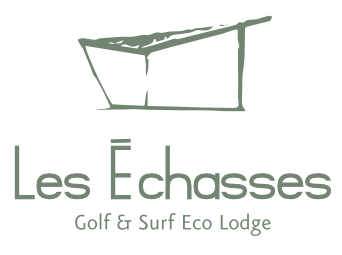 LES ECHASSES IS A 4* SUSTAINABLE LUXURY ECO HOTEL & SPA UNIQUELY BUILT AT THE HEART OF THE LANDES FOREST, A FEW MINUTES AWAY FROM THE ICONIC ATLANTIC BEACHES ON THE SOUTH-WESTERN OF FRANCE.
Les Echasses is built on a 4-hectare domain proximate to Hossegor, Capbreton and Seignosse. Crafted to enjoy the infrastructures presented on-site on the one hand, as it also allows to discover the surrounding opportunities on the other: golfing, surfing, cuisine, the unique Basque and Landaise cultures… thus, offering an open window to an exceptional territory.
Les Echasses is an eco-friendly lodge harmoniously fusing luxury and nature, design and the value of materials, quality as well as the authenticity of our services. It's a place where passions, building as well as creative capabilities have converged. Brought together by an architect, Patrick Arotcharen, and landscapist artist, Marti Franch and a designer, Jean-Louis Iratzoki, these three individuals have moulded this site to what it has become today: independent modges & lodge distributed around a lake, respecting everyone's intimacy.
The combination of these three personalities gave birth to the hotel as it is today.
It is also a place to connect. Multicultural, opened, we focus on quality vs quantity. We bring forward what we like, what is important to us: music, cooking, surf, literature, photography. A simple and generous place.
A fast charging station is available at Les Echasses.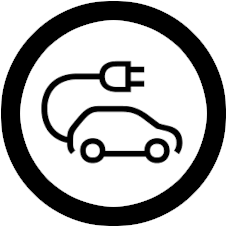 Our Modges are accessible to over 15s only, children under 15 are welcome in our family Lodge.
A WINDOW ON AN EXCEPTIONAL TERRITORY